So far only a few games in this section... why?
Because there's quite a difference in donwloading hundreds of flash games available on the net and just put them on your site... and write your own game that could take about six months ;)
Sudoku


Play Heracleum Sudoku online and free! A Set of EIGHT new puzzles every day! Four sizes (4x4, 9x9, 16x16, 25x25) in two difficulty levels. Your new Daily Sodoku source.
Shopping Mall Bowling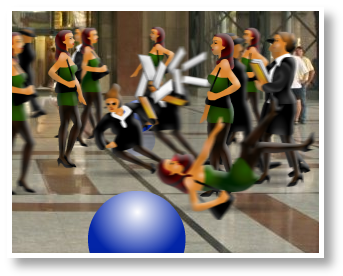 OK a new game by Heracleum. This time not a Java game, a Flash game, Shopping Mall Bowling: people instead of bowling pins... but hey! They're moving!